Student Life
Enhance your college experience through the College of Arts and Sciences.
Get Involved
Learn more about whats happening in and around the College of Arts and Sciences.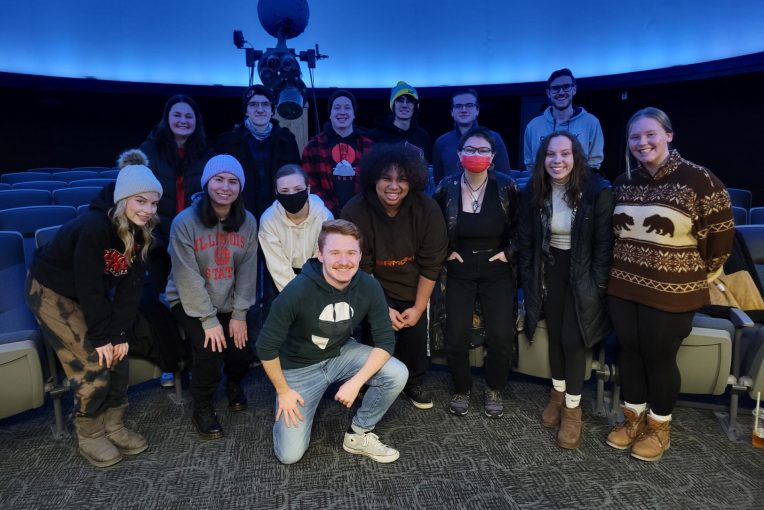 Illinois State's Astronomy Club is dedicated to educating students about the universe by hosting star parties and observing the night sky.
The School of Communication's graduate experience is a renowned program known for fostering a dialogical, insightful, and safe space for all students.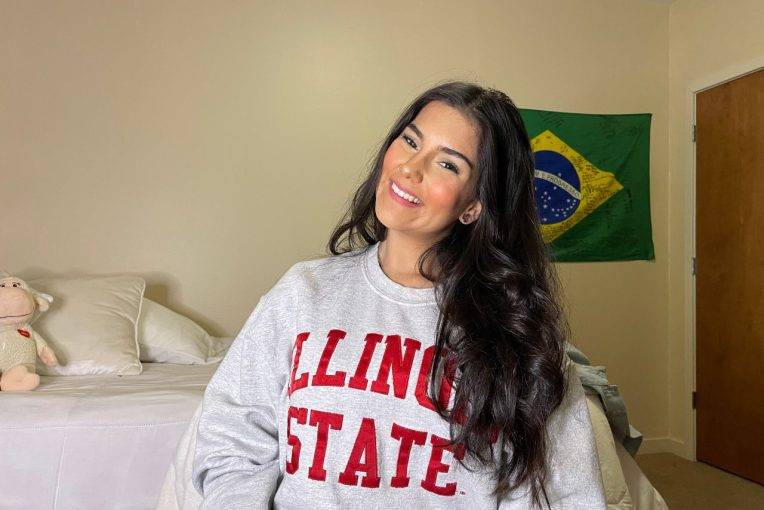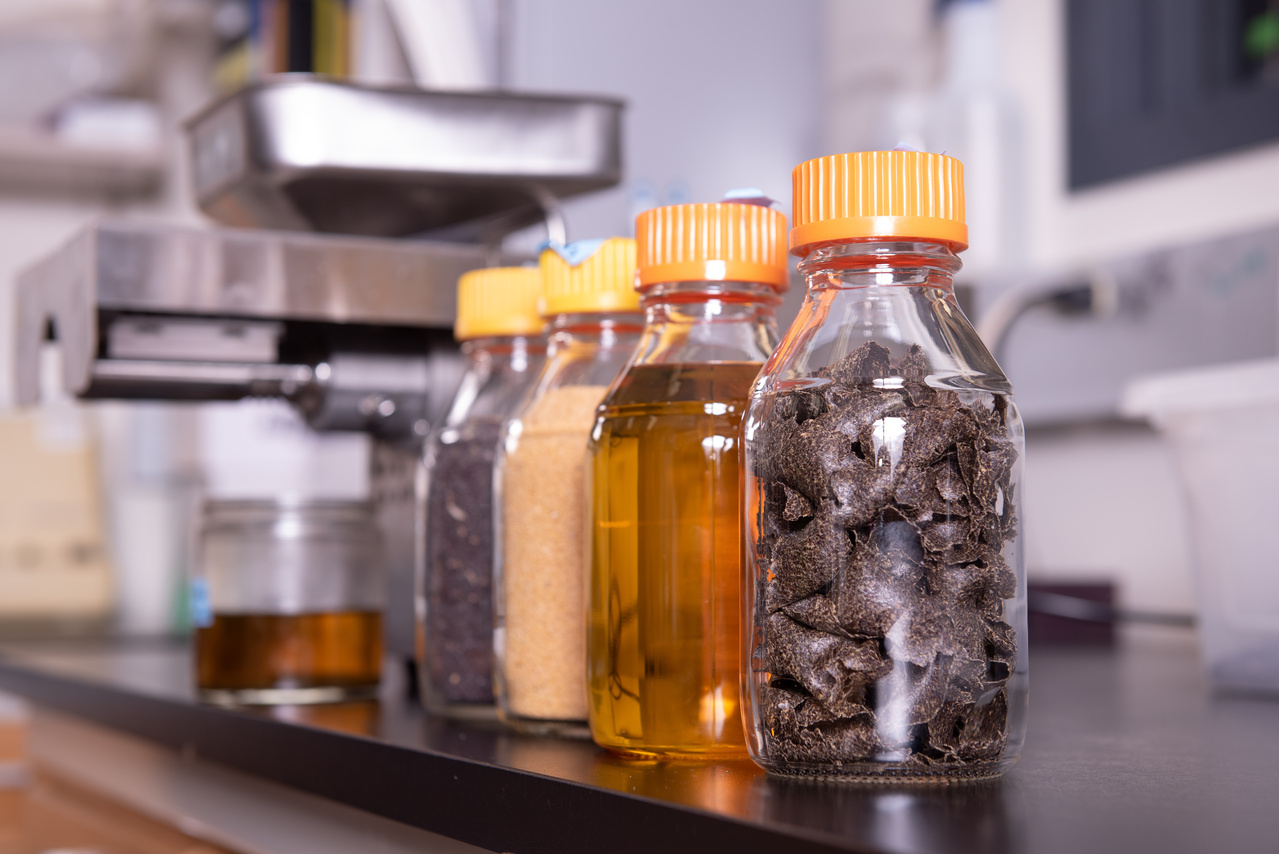 FIREbird grants support students in Faculty-mentored, Independent Research Experiences in funding for student salary, research materials, or for travel to conduct research. The BirdFEEDER is a small grant Fund for Experimentation, Enquiry, and the Development of Student Research for both graduate and undergraduate students.
As Illinois State University's student body becomes increasingly diverse with more first-generation students, a grassroots initiative to support the University's newest Redbirds is taking flight in the Latin American and Latino/a Studies program.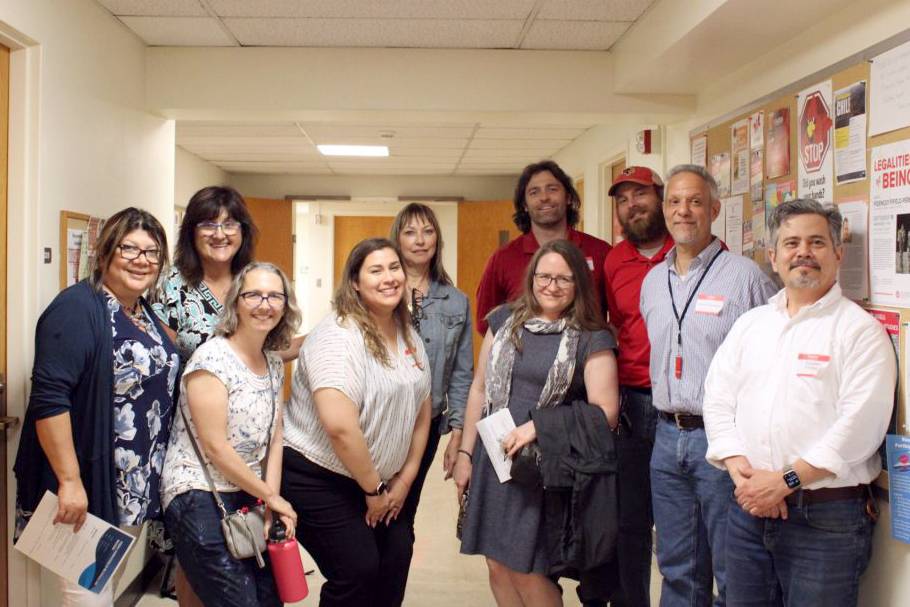 Leadership Opportunities
For the interested student, the University and College provide a wide variety of opportunities. The Student Government Association holds annual elections and represents the entire student body. Within the College of Arts & Sciences, there are several important committees with student representation. These include the following: