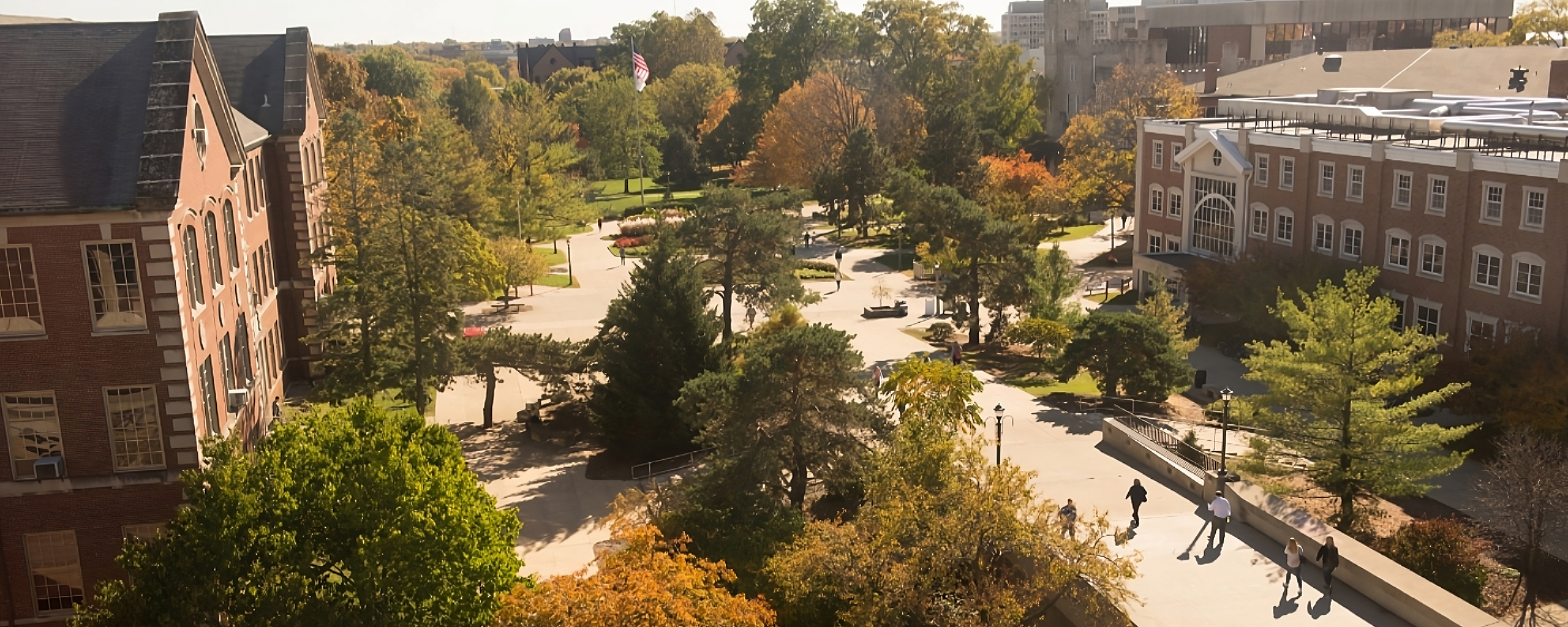 Our Mission is to serve as the intellectual heart of the University through our commitment to the teacher-scholar model which imparts knowledge from a broad spectrum of the arts and sciences while preparing independent and resilient students from culturally, linguistically, and geographically diverse backgrounds to meet the challenges of a global society.
A Major in the Liberal Arts and Sciences
There are two myths about a degree in the liberal arts; the major does not lead to a job and if you get a job it does not pay well. This short video dispels these two myths with stories from our alumni and students. All majors in the liberal arts and sciences teach students how to write, think critically, and problem solve, which are the skills most employers are seeking in people they want to hire. Our alumni and students can affirm that a major in the liberal arts from Illinois State University can not only lead to a job that pays well but also a career where one can make a difference.