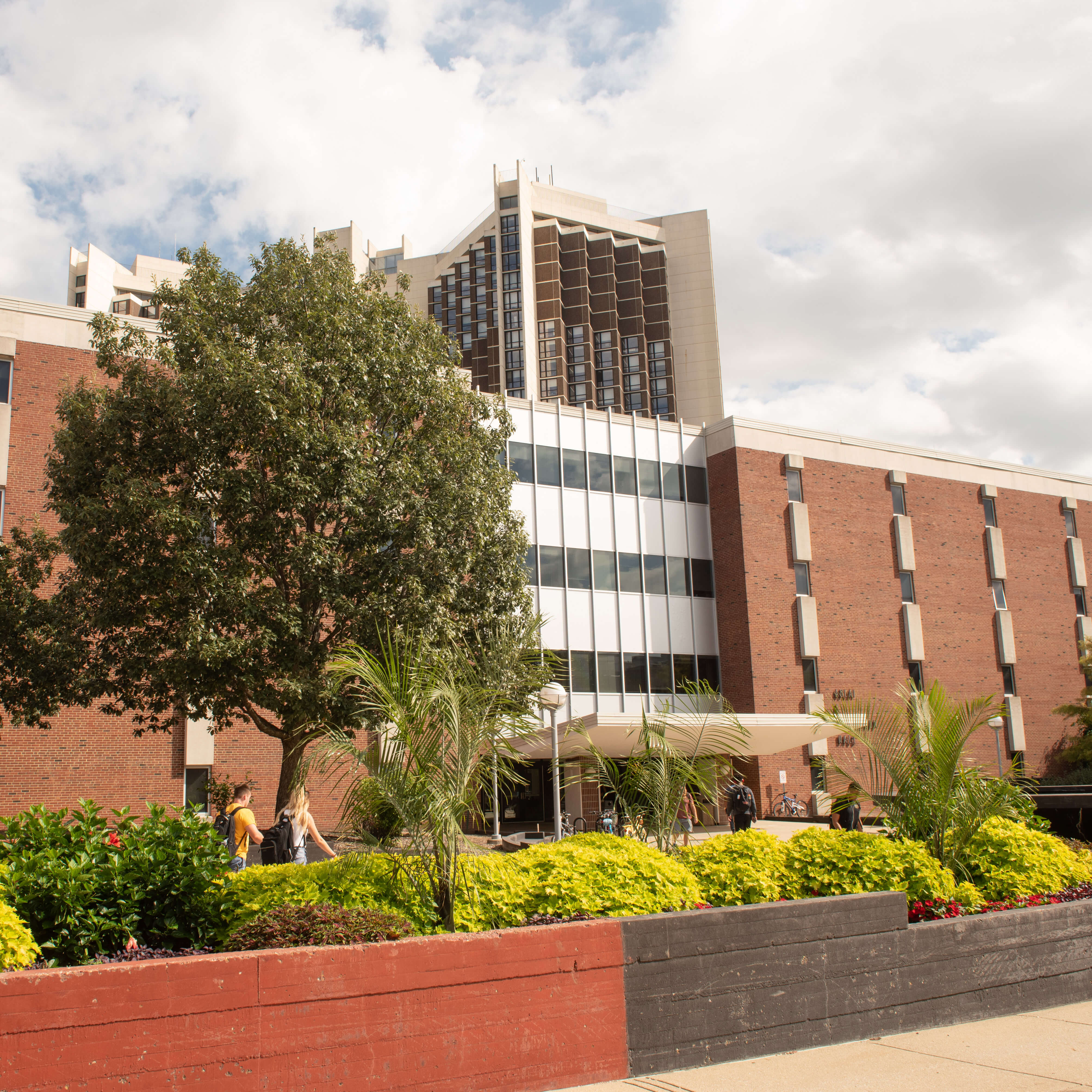 About
Mailing Address
College of Arts and Sciences
Stevenson 141
Campus Box 4100
Normal, IL 61790-4100
Who We Are
The largest College of Illinois State University's 6 Colleges

A diverse collection of 16 schools and departments

Over 12 buildings on campus
Message from the Dean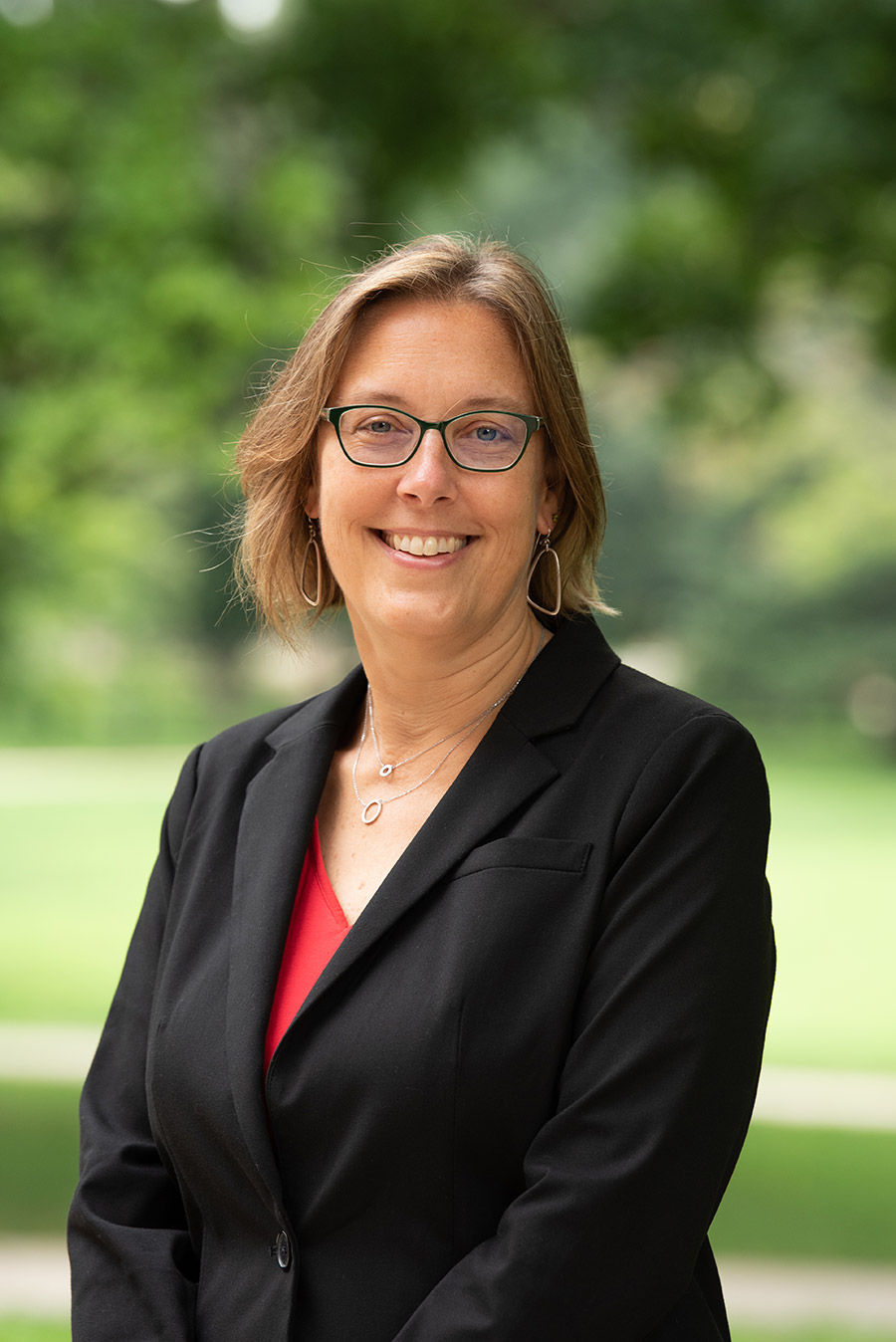 Welcome to the College of Arts and Sciences at Illinois State University! Our college is comprised of 19 departments, schools, and interdisciplinary programs. We are the academic heart and hub of Illinois State University, because we are home to the core curriculum that forms the basis for all degree programs. All ISU students take general education courses in our college, and approximately 6,000 students pursue undergraduate and graduate degrees in our college's numerous degree programs. We offer a wide range of undergraduate majors and minors, graduate certificates, Master's and doctoral degrees, which means that all students can find a home in the College of Arts and Sciences!
The College of Arts and Sciences is the largest and most diverse college at Illinois State University. It is in our college where the humanities, social sciences, and natural sciences converge and blossom. We stand for the values of a liberal arts education, including critical inquiry, analytic thinking, scientific investigation, exchange of ideas, collaboration, and real-world application. A liberal arts education prepares our students to be informed, engaged citizens and leaders, wherever they may reside. The versatile skills that students master in our college prepare them for a lifetime of career opportunities. Ultimately, our objective is to prepare students who will make a difference in the world.
The faculty in the College of Arts and Sciences are expert practitioners who have a passion for both teaching and research. The depth of their expertise is impressive, and they are the reason ISU students are so successful, both on campus and beyond. Our staff in the College of Arts and Sciences is exceptional as well. Staff members make sure that students and faculty have what they need to succeed and make sure that Illinois State University and our college are the best that they can be.
I encourage you to explore our website to find the exciting opportunities available to you as well as the remarkable accomplishments of those who make their academic homes in this College. Many of our more recent achievements are detailed weekly in CAS News. Please feel free to visit the Dean's Office in 140 Stevenson Hall any time! We look forward to seeing you.
Heather Dillaway
Dean, College of Arts and Sciences